What to do when you have some time and money left at the end of the year?
Thats what I was thinking about, so I ended up booking another training at the BMW Motorrad Enduropark in Hechlingen, this time only a one-day course.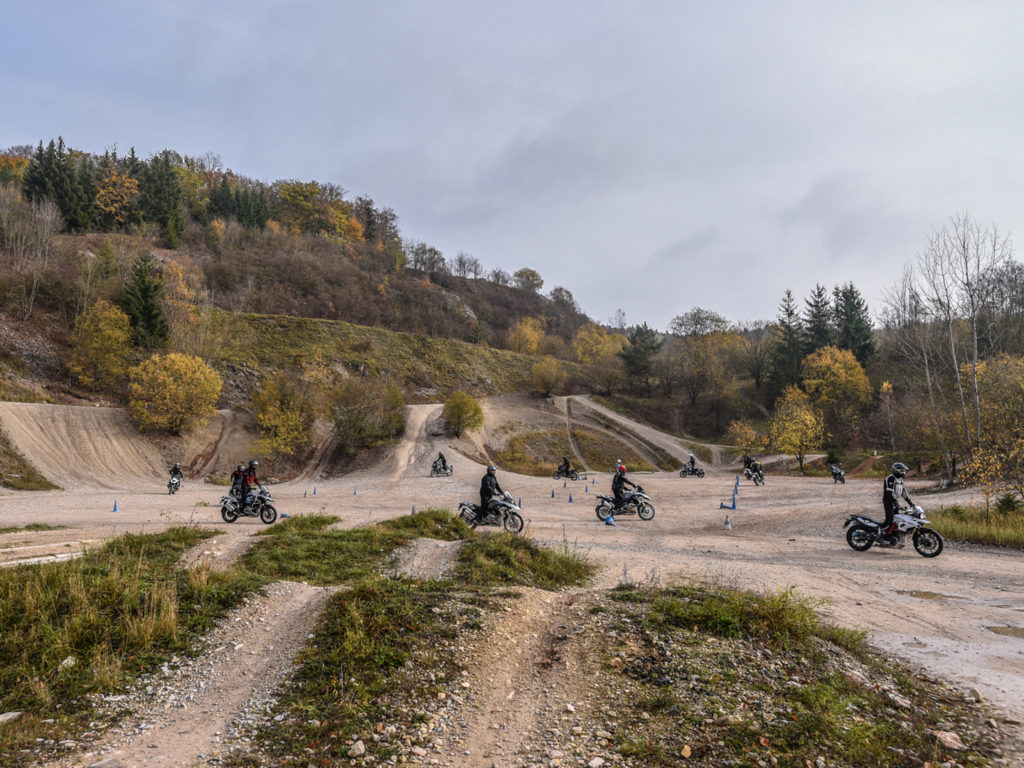 I joined the "semi-professional" group, first time for me there with the HPN, and there was nothing the HPN couldn't get me through. What a amazing bike!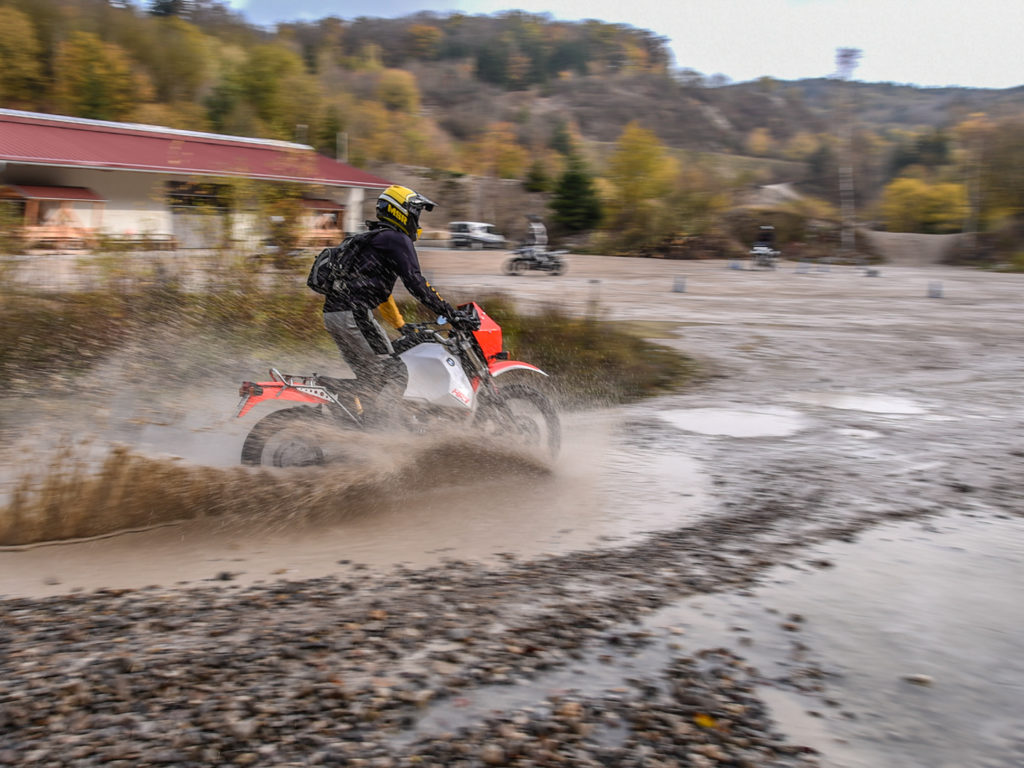 All participants in that hole week had the luck that Peter Musch, the official GS Trophy photographer was there and offered his service by taking pictures of us. I have to say, he really managed it to let me look cool. Thanks for that Peter!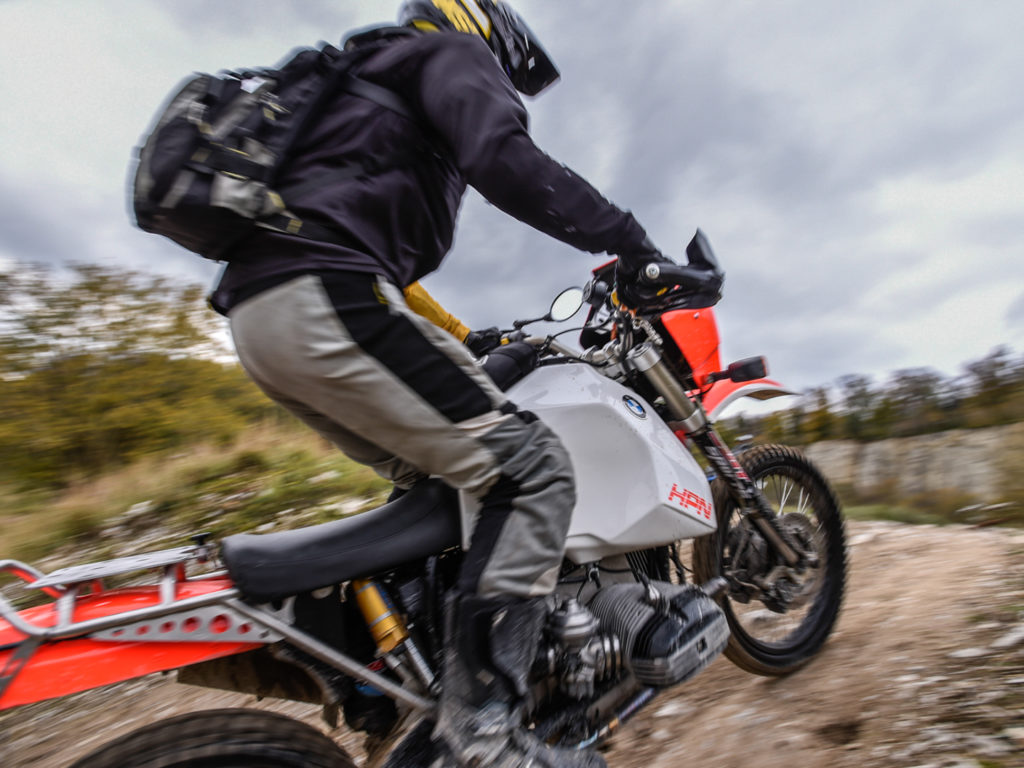 At the end of the training my instructor pursued me to come again for the also offered intensive training in the next year.
Sounds like a plan, I'll be back! 🙂
Credit for pictures 1, 2 und 3: Peter Musch