I arrived in Rimini yesterday after  1.000 kilometers through Germany and Austria. There are not many ways to drive through Austria to get to this region of Italy, you either pay 10€ to drive through a tunnel where last time I almost got unconscious due to too much traffic inside or you pay 25€ and go for the scenic route over the Grossglockner. I think it's clear what I did. And the Austrian Kaiserschmarrn tastes even better 2.572 meters above sea level.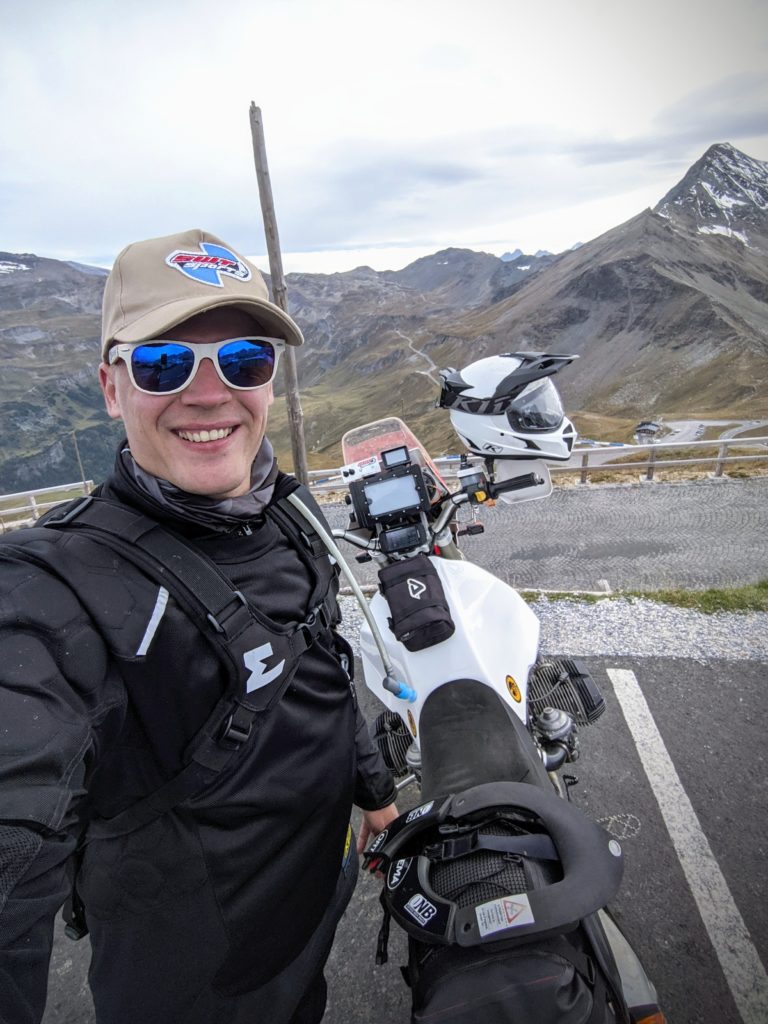 Back to Rimini: As soon as it stopped raining I fell in love with the city, it's beach and every single little icecream shop. First thing this morning I dived into the big cold blue. Brrrr, summer is so over.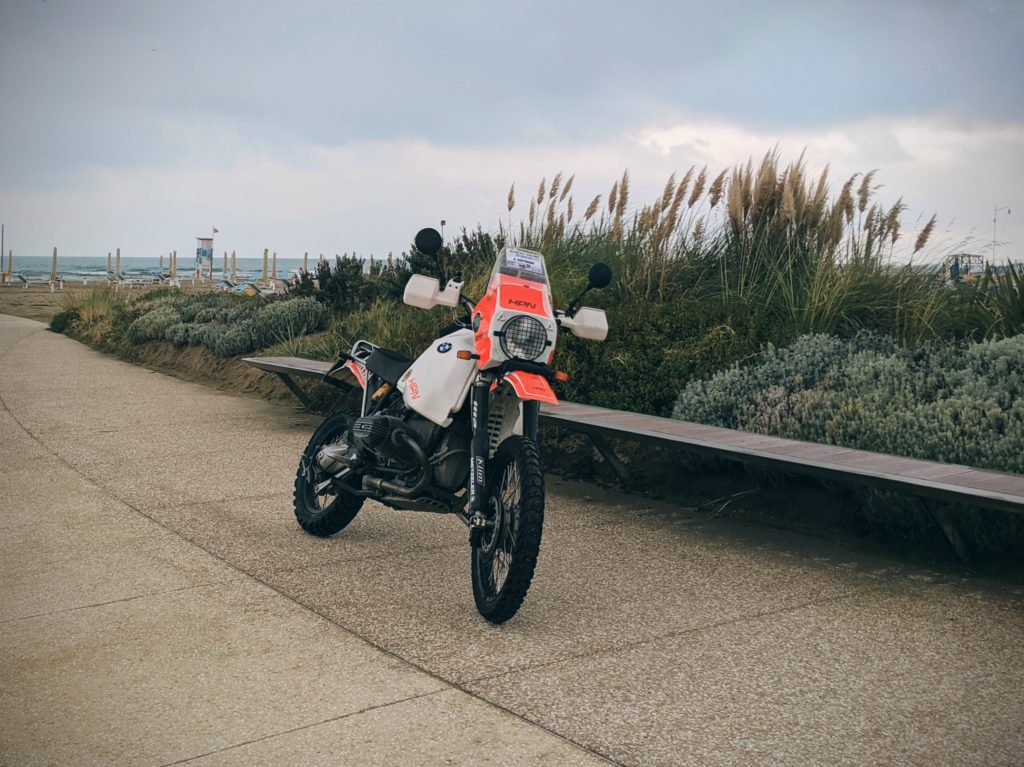 Today is for preliminary operations, and cause I did my registration and technical check yesterday I'll probably have enough time to get to know Rimini. I'm sure, besides our Parc Fermee in the Piazzale Fellini there are many other great places in this city to visit.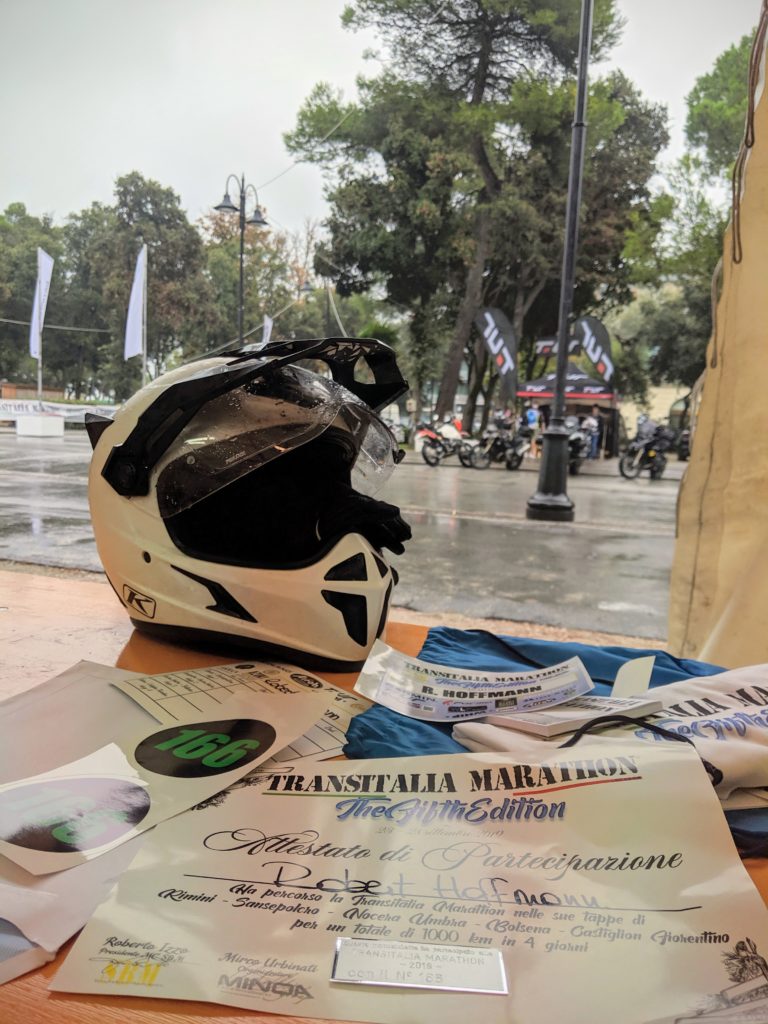 At 7 PM Mirco Urbinati will held the riders briefing followed by the opening show and a big dinner with all drivers.
So what's up in the next couple of days?
Stage 1: Rimini – Sansepolcro

Stage 2: Sansepolcro – Nocera Umbra

Stage 3: Nocera Umbra – Bolsena

Stage 4: Bolsena – Castiglion Fiorentina
Overall the Transitalia Marathon will lead us roughly 1.200 kilometers cross country through small villages. Goal is as always to get safe and sound to the finish line and make some cool pictures along the way.
In the welcome booklet the host Mirco is writing the following: "Why do I do this? Because if what I do can make even one person happy.. well I've already won! Enjoy my friends!"
I'm stoked to be here and can't wait to get some dirt under my tires.