A great get together with a big family of riders, lots of gas talks about big bike builds and a hell of a ride with experienced instructors. That's the Enduroboxer Meetup that takes place once a year at the MX Track Schwarze Pfütze near Schweinfurt and thats were I just came from last weekend.
This meetup and training is for bikes only and due to the fact that SWT-Sports is organising the whole event many other riders are bringing their old flattwins –  most of them heavily modified by SWT or HPN, almost no BMW there was stock. If you're not riding, you're watching or talking motorcycles.
The enduro instructors Jens Scheffler, Simo Kirssi and the host of the event Manuel Schad pushed us to our limits and out of our comfort zone if we wanted.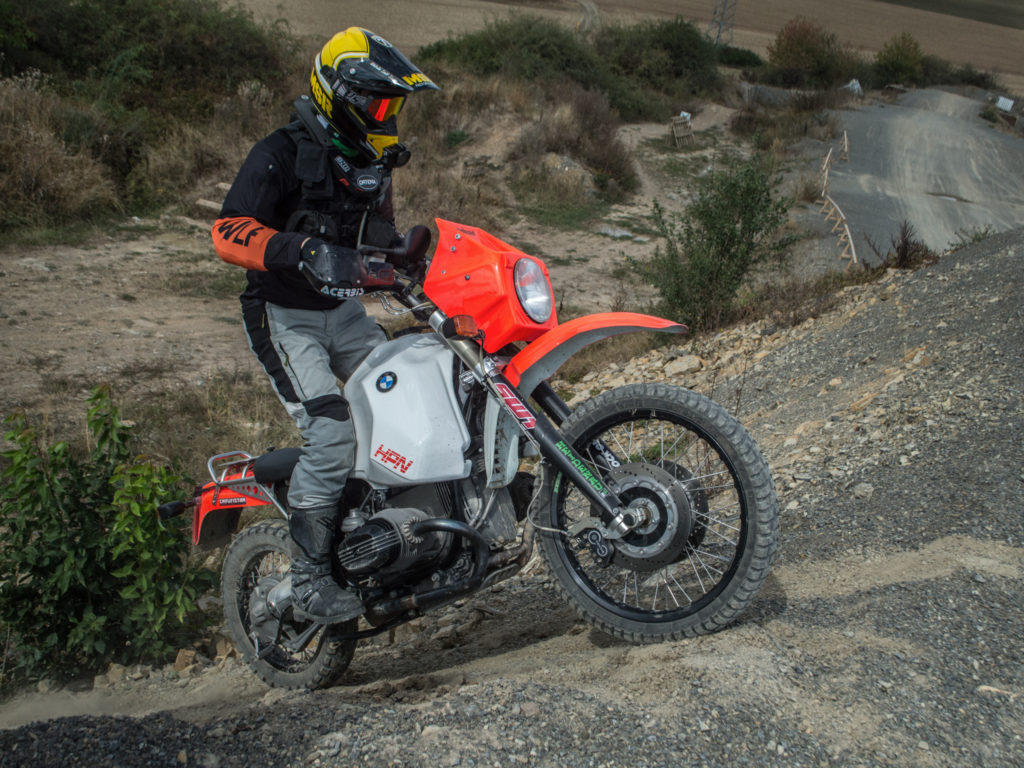 I rode with Simo again this year and it was just a lot of fun mixed with sweat. It's great to be able to train with the former Erzberg champ, I learned a lot by his stunt like excercises and his professional advice.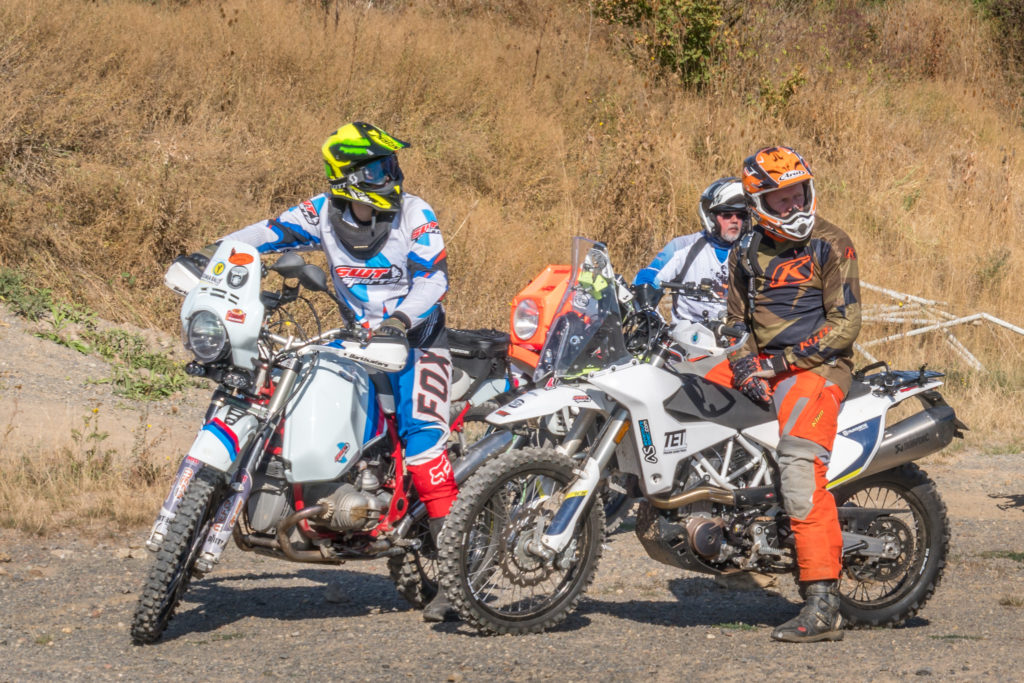 I met many familiar faces and even made a few new friends again sharing the same passion: Blowing up some dust with big bike. It's always great to be there having a great time. I'll be back for sure, see you next year!
Picture credit for 2 and 3: Jason Adams